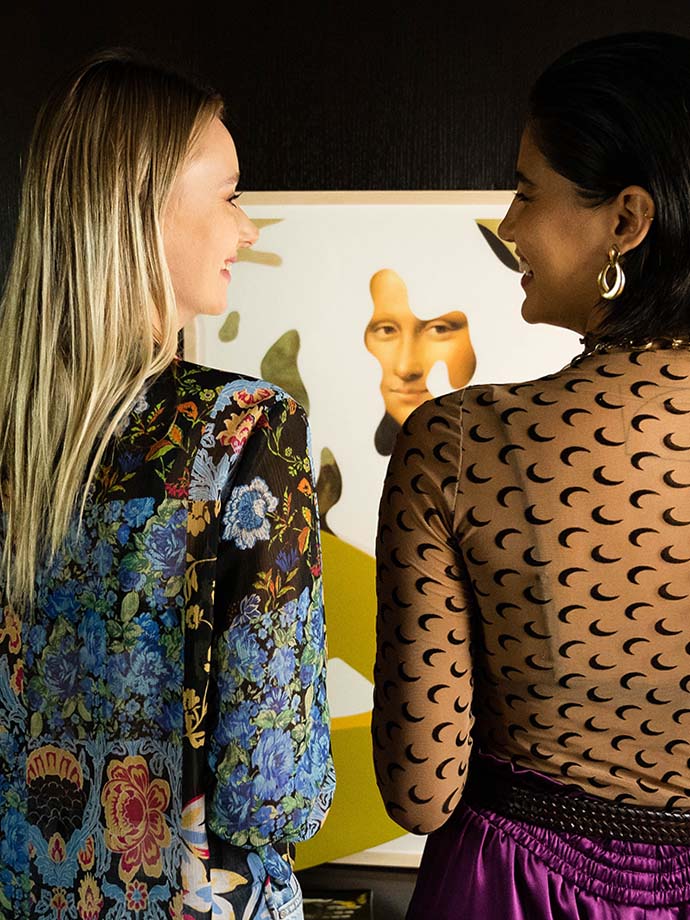 DO IT FOR THE DEN
Join us in exciting, intimate spaces where you can immerse yourself and get up close and personal with our pieces, before taking them home for good.

Connect with the stories behind the collection, fall head over heels, find your people. Anything is possible.

Expect sneak peeks, launches, exclusive events and 'live the lifestyle' pop-ups.