NOT YOUR AVERAGE DECOR
This should be the part where we tell you all about following our passion, finally turning our lifelong dream into reality, and all that other stuff you see on every website everywhere. It's not. Yawn.

The truth? We're done with mass-produced household junk. And so are you. Otherwise, you'd be on Crate & Barrel looking at the same things everyone else has, wondering whether you want that designer knockoff in beige or a darker beige.

You're better than that.

Den XYZ is the antidote to mediocre home decor. We look past the ordinary and mundane to bring you the sparkle and joy you didn't realize was missing from your life – until now.

There's no going back from here. Sorry, not sorry.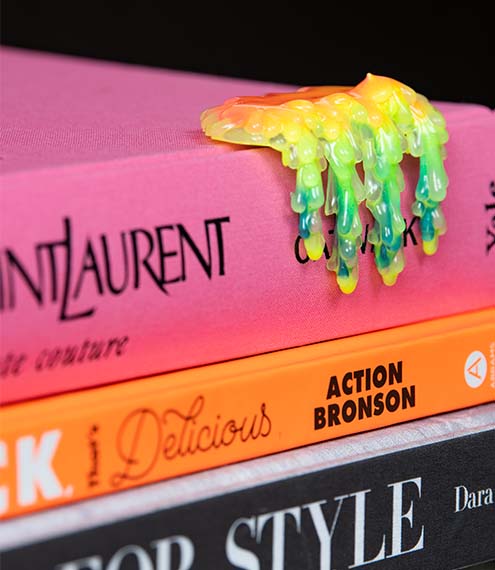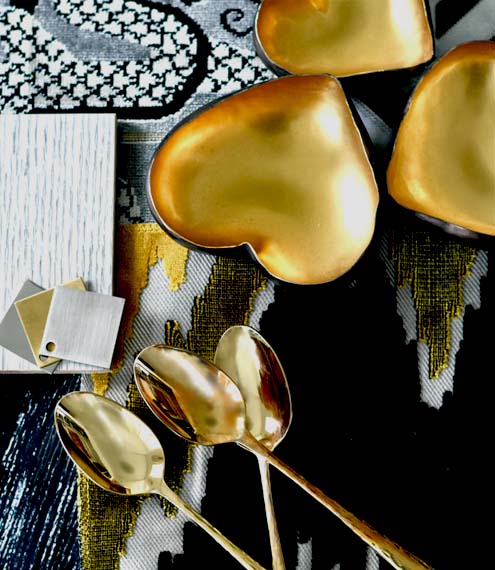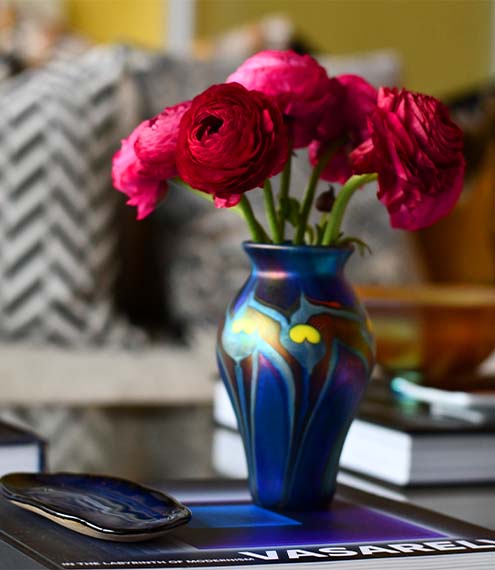 ---
THE BACKSTORY
Design that gives a damn
We'd love to tell you we manifested Den XYZ into existence through sheer willpower and pixie dust, but that would be A Big Lie. Our process is deeply manual and borderline obsessive.

We have friends in seriously cool places all over the world, enviable gallery connections and a wandering eye for hypnotizing design. The harder it is to get, the more we want it.

We'll never settle. Now, you don't have to either.
THE MISSION
Green is our favorite color
Sustainability is sexy. We're constantly re-evaluating how we can be better, but for now we're focusing on working with ethical trade partners, eco-friendly warehousing and packaging, and low to no-waste initiatives.

Our procurement process is highly selective, working only with partners and smaller brands who share our values and responsible business practices, who clearly demonstrate a commitment to making the world better.

Oh, and we plant a tree for every piece of art purchased.
---

The Squad
We're a mother/daughter team obsessed with art and home design and have a fiery disdain for the mass-produced. Art and design are something you experience, not something you buy, stick on a shelf, and walk past every day without ever really seeing.

Consider us part: art curator, interior designer, personal stylist, food influencer, and best friend who breezes in your door carrying your favorite scented candle because she'd never come over empty-handed.

The right pieces tell your story, fill you with joy, and make you feel like you're a part of something bigger than yourself.

We're endlessly fascinated with the transformative power of great design, how simple changes can elevate you and your space beyond anything you could imagine. With the right pieces, everything comes together – but you have to know where to find them.

That's where we come in. Welcome to Den XYZ.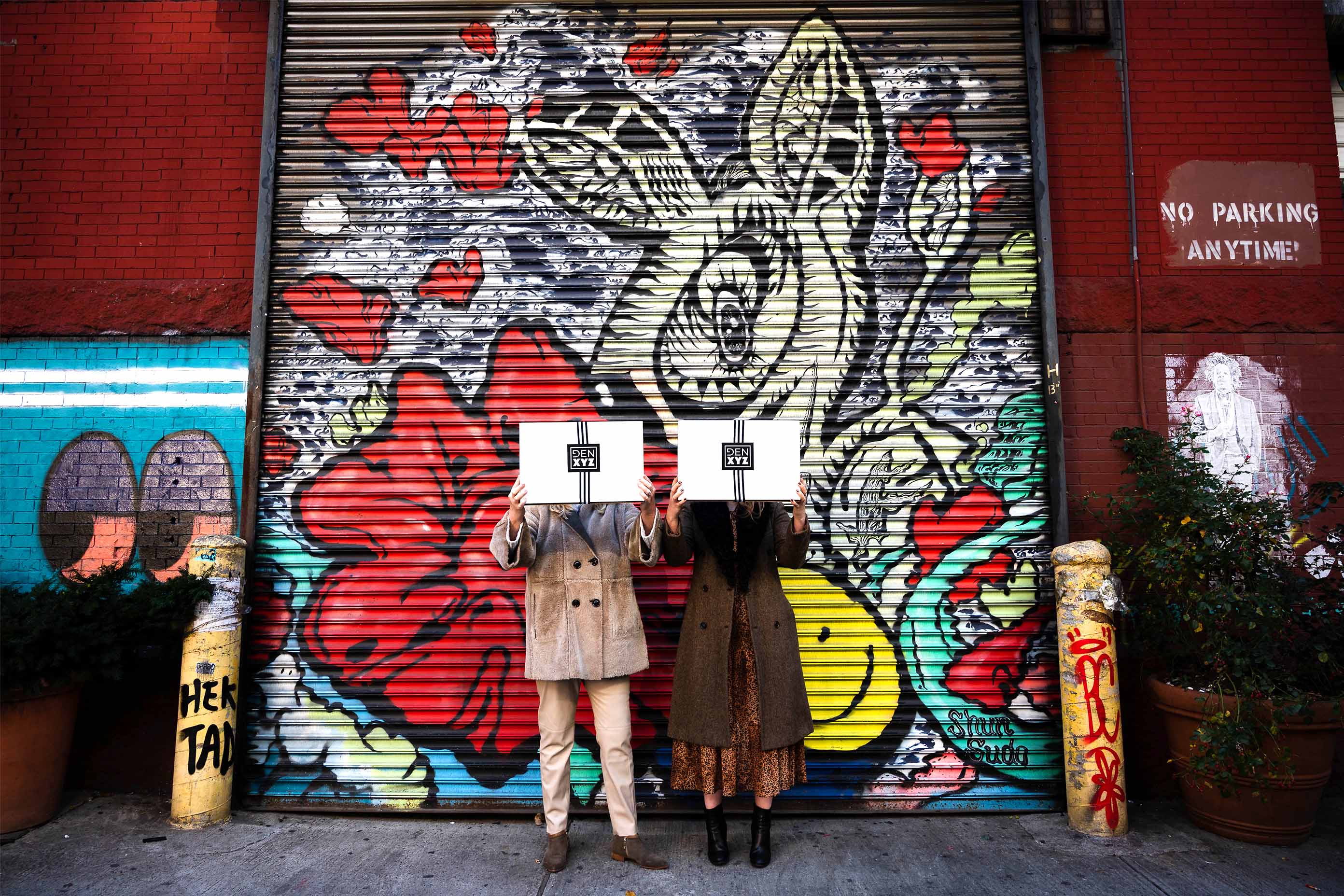 Who are we? That's a secret we'll never tell (yet).
XOXO